Copyright © 2004 - Vintage Radio and Phonograph Society, Inc. All rights reserved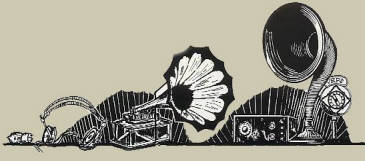 Place mouse arrow over map to view enlarged locations

Left Click mouse arrow over map to view detailed locations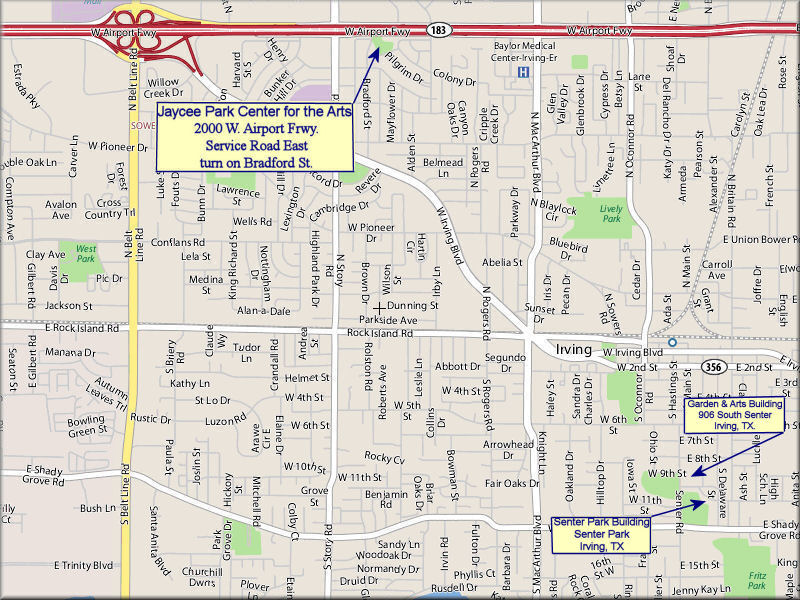 VINTAGE RADIO & PHONOGRAPH SOCIETY, INC.


VRPS 2017 Schedule of Event Dates
NOTE: Programs will be held at various locations in Irving, Texas. Make note of the location as it may change. Usually, we meet at Senter East, (228 Chamberlain St.) or Garden and Arts, (906 S Senter Rd.) Refer to the Events page Map. Programs start at 2pm with social about 1pm, unless otherwise noted. Call us on the cell tellie if you get lost: 972-898-7251 or 972-742-8085.
AUGUST 19th : VISIT TO "Communications and Broadcast" Museum; Kilgore, TX. Transportation provided, $10; $5 entrance fee. 8am ~ 5pm. Sign up with Larry Lindsley 817-312-8761 or email:
pipilindsey@att.net
.
SEPT 16 Senter East 8am to about Noon. FALL SWAP MEET-TAIL GATE TRADE DAY.
OCTOBER 21 Senter East Building. Program 2pm. Jim Sargent "Collecting Radio Books and Magazines"
DECEMBER 9 ANNUAL CHRISTMAS PARTY. Senter East Building. Note new time 1pm to 5pm (Early Start) Bring you "find of the year."
HOW TO FIND US IN IRVING,TEXAS. SEE MAP BELOW. TEXAS

PROGRAM CHAIRMAN: Larry Lindsley