VRPS Membership Roster - For All Members





You will Need " Adobe Acrobat Reader " to read and printout these documents.This product is available FREE from Adobe,
just click on their icon to download.

Use this form to make Roster corrections*

* This form is now fully interactive with Adobe Acrobat Reader 7.0.
Simply click on a blank line and fill it in from your computer.
You can move from field to field using your mouse or the Tab key.
When completed, just click on the Submit button and your Update will
be sent in for processing. Please insure that you include your required
e-mail address or the request WILL NOT be processed.
Copyright © 2004 - Vintage Radio and Phonograph Society, Inc. All rights reserved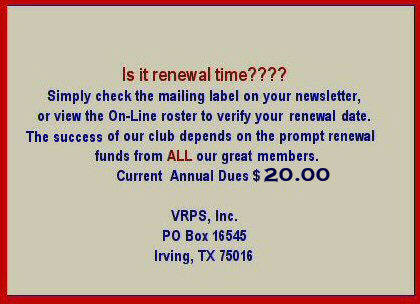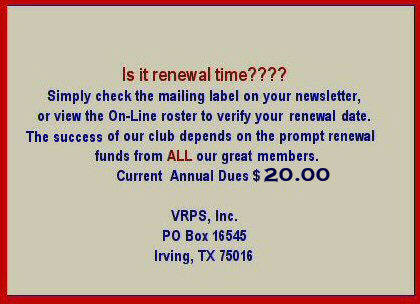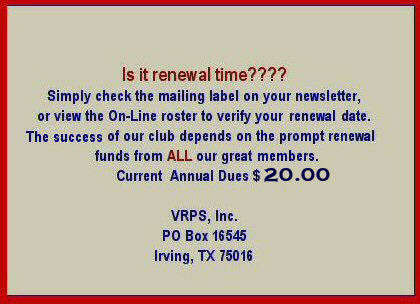 Keep in mind the roster is for member's use only and considered proprietary, not for general distribution or commercial purposes. It is provided for club activities and communication only.